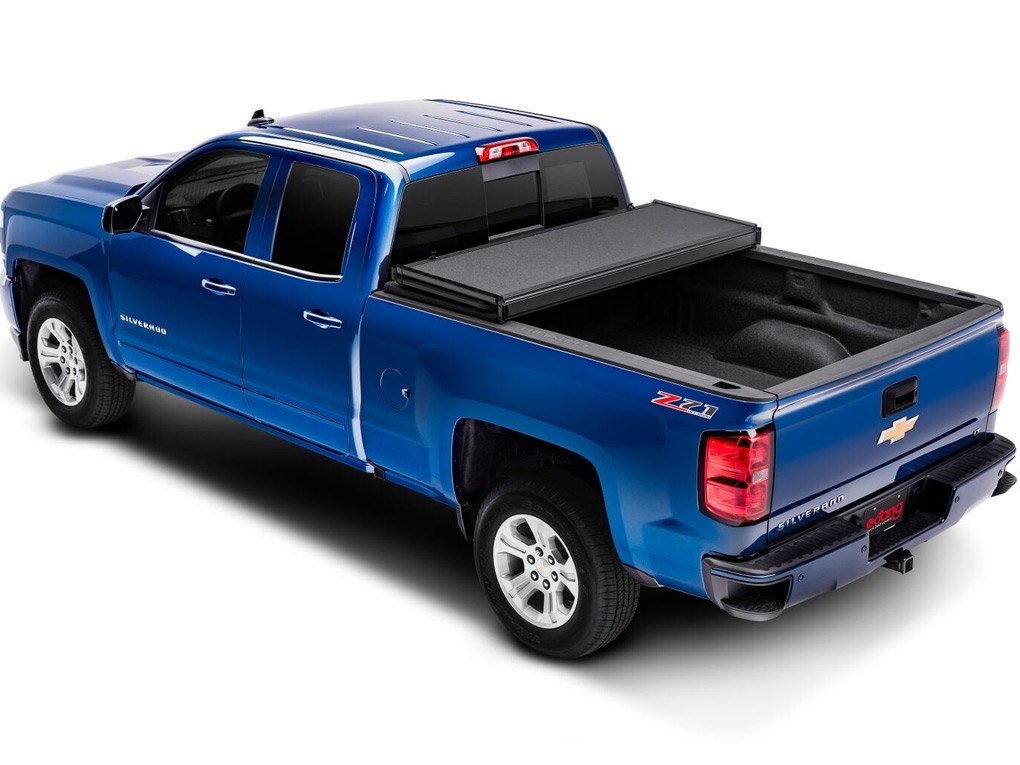 Tonneau Covers Add Both Style and Function
If you are in the market for a new tonneau cover for your pick-up truck, there are many options to choose from. Tonneau covers are one of the hottest pick-up truck options. They can add both style and function to your truck, protecting your cargo from the harsh weather elements, such as sun, rain and snow. They can also improve your gas mileage.
Types of Tonneau Covers
Choosing the right tonneau cover depends on your lifestyle and preferences. First, you will want to consider the type of tonneau cover that will best meet your needs, whether it is a hard, soft, folding or retractable cover.
are a relatively new innovation in hard covers. These covers offer a sleek and streamlined look. The cover rolls up into a canister at the front of the truck bed, giving you virtually unrestricted access to the bed. Retractable covers are weather-tight and offer some of the best security features of any truck bed cover.
Once you've decided which type of tonneau cover you prefer, you can start exploring the different brands and features. To help get you started, here are some of our favorite tonneau covers:
Extang Trifecta 2.0
Extang's Trifecta 2.0 soft folding tonneau cover is America's best-selling tri-folding cover. Recently updated, this cover boasts a sleek design that creates a smooth and more contoured low profile appearance. The tarp is constructed of heavy duty, leather grained fabric with an integrated corner tuck system. It also includes a stronger frame and rugged hinges, providing extra security for cargo.
UnderCover Ridgelander
UnderCover is recognized for its hard folding and one-piece covers. The Ridgelander is their "go anywhere, do anything" truck bed cover. It is a one-piece hard cover, crafted from aircraft-grade aluminum. The Ridgelander is a perfect choice for weekend sports and camping enthusiasts. It is simple to install and remove, with no drilling required. And it can be easily customized due to its compatibility with a variety of Rhino Rack accessories.
TruXedo Titanium Roll-Up Cover
TruXedo is known for its roll-up covers, and the Titanium offers roll-up utility with a hard cover attitude. It is the ultimate combination of hard slats and soft vinyl, resulting in a stylish, low-profile, roll-up cover with the strength and durability of a hard panel tonneau.
There are many other brands and styles of tonneau covers available. If you're still not sure which type of tonneau cover to get, call or visit your local Auto One shop. Our experts can help you pick the best tonneau cover for your vehicle.
Source:
www.tonneaucovers.org