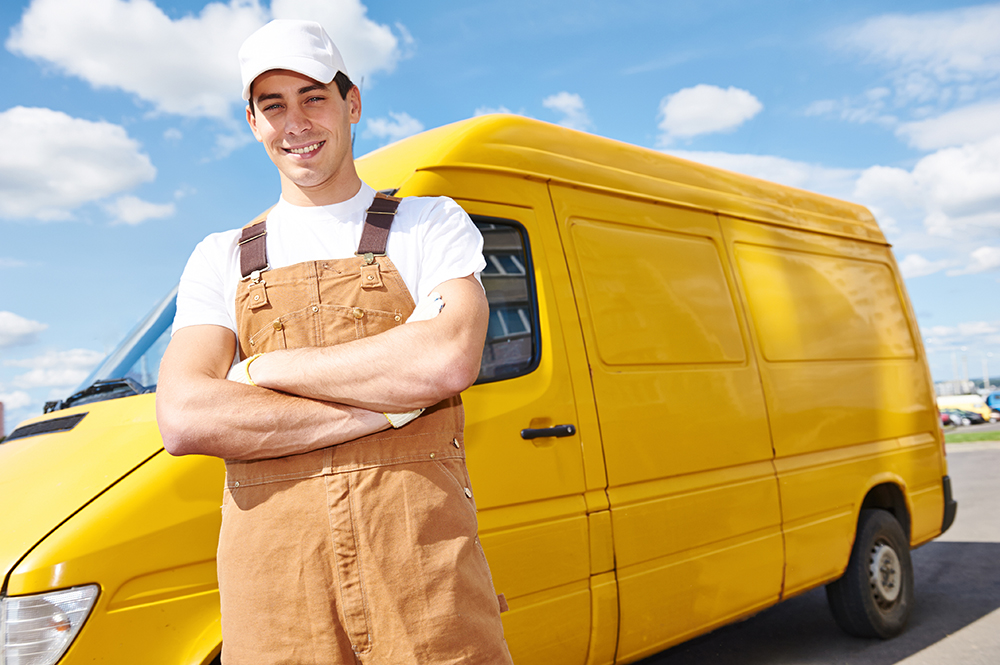 Upgrade Your Work Van or Truck
Many workers and small business owners rely on their van or truck for hauling, lifting, towing and many other functions. These vehicles take a beating day in and day out. And they're costly to replace, which means that many workers are driving older vehicles that are not equipped with the latest technology.
If you drive a work van or truck on a daily basis, you have experienced the challenges of getting in and out of tight spaces. While you may not be able to afford a new vehicle with all of the bells and whistles, you can update your existing vehicle with some cool new features, such as blind spot detection and rear view cameras, to make driving easier and safer.
Make Your Vehicle Safer with the Latest Technology
There are a variety of new technologies that you can install on your work van or truck on an aftermarket basis to make it safer and easier to drive. Many people think they don't want or need advanced driver assistance technology, but once you try it you'll wonder how you ever lived without it.
Blind Spot Detection
What you may miss in a quick glance is what blind spot detection picks up. This driver assistance technology senses cars coming up in your blind spot behind or alongside your vehicle and alerts you not to change lanes.
One example is the blind spot detection system by Goshers. This system includes sensors that are mounted to the rear of the vehicle, as well as LED indicators for the inside of the vehicle. It also includes an alarm unit to provide audible warnings. They offer packages of two, six or eight sensors, depending on the size of your vehicle.
Rearview Cameras
A well-placed camera can effectively eliminate blind spots when you are backing up. Rearview cameras are mounted to the back of your vehicle and connected to a monitoring screen located inside your vehicle. The screen is most often located on the rearview mirror. Many rearview cameras also have a built-in light or a night vision function so they can be used in the dark.
Rostra offers a variety of RearSight mirror and camera packages. Each package comes with a rearview display mirror and a camera that can be mounted to the rear of the vehicle. The mirrors also come with multiple video inputs that allow you to connect additional cameras.
Modernizing Your Vehicle Can Save You Money
Depending on your insurance carrier, installing advanced driver assistance technology may save you money. First, consider your auto insurance deductible. Most of these devices cost significantly less than your insurance deductible, which means preventing just one accident can save you money. While most insurers are not currently offering savings on insurance premiums for installing driver assistance devices, the tide may be turning. As evidence mounts to support the effectiveness of these new devices, there will be increasing pressure for insurance companies to offer discounts to drivers who use them.
Your local Auto One store is your source for autonomous driving products for your work van or truck. Call us today.
Source:
www.lifewire.com
www.lifewire.com
analysis.tu-auto.com
telematicswire.net