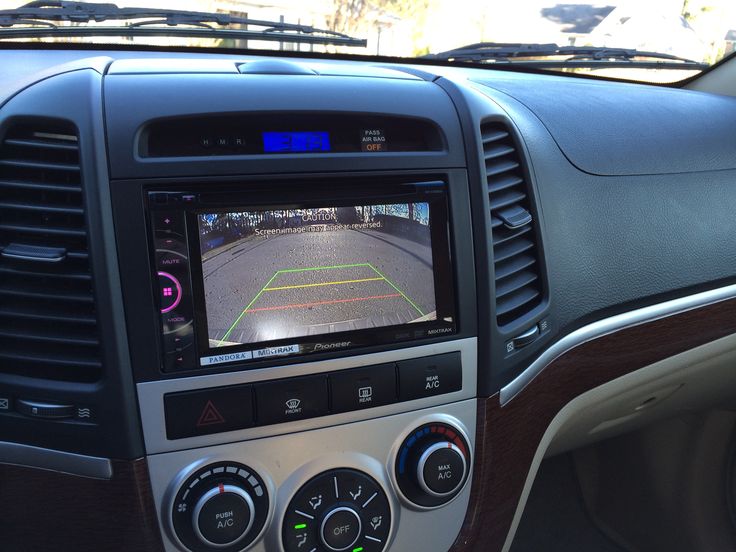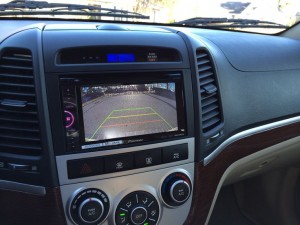 Brandmotion Advanced Safety Products
If you have recently been a driver or passenger of a new vehicle, you've probably noticed many of the cool advanced safety features. Many of these features such as rear view cameras, blind spot warning lights and collision avoidance systems come standard on newer model cars and trucks.
Even if you love driving your older model vehicle, you can't help but feel left behind in the technology race. But you don't have to wait until you purchase your next vehicle to take advantage of some of these safety features. Many of these products are affordable, and can be installed in your current vehicle on an aftermarket basis.
Brandmotion Offers Products Customized to Your Vehicle
Brandmotion is a nationally known developer and distributor of automotive products, including high-tech custom accessories like authentic OEM rearview mirrors and backup cameras, 360º camera systems, front facing cameras and parking sensors, as well as in-vehicle wireless phone charging stations.
They make vehicle-specific accessories for many popular trucks and SUVs, including: Chevy Silverado, GM Tahoe, GM Yukon, GM Suburban, GMC Sierra and Ford F150, F250 and F350 trucks.
Brandmotion focuses on providing customers with a more flexible way to get their automotive needs met, without compromising on design or performance. Here are just a few of their aftermarket safety solutions.
Rear View Camera Systems
Brandmotion offers both vehicle-specific aftermarket backup cameras as well as a high-quality universal rear view camera system designed to fit seamlessly with any vehicle.
While many newer vehicles use a specially designed screen to display the image from the rear view camera, these systems offer a simple alternative. A new rearview mirror is installed in your vehicle to function as the display screen. And a new tailgate bezel is installed to house the camera equipment.
There are also rear view camera systems that can be integrated with an aftermarket display screen.
Blind Spot Detection Devices
Don't leave lane changing to chance. A blind spot camera system can help you merge with confidence. These cameras are mounted on your existing side mirrors. The cameras are activated when you turn on your vehicle's turn signals.
Unlike the rearview cameras, these cameras are not standalone devices. They are designed to work with an aftermarket display screen.
Crash Avoidance Tools and Built in Recording Devices
The ADAS + Advanced Driver Assistance System is a forward crash and lane departure warning system with the added benefit of a built-in digital video recorder (DVR).
The system includes a display device that mounts to the front window of your vehicle, underneath the rearview mirror, as well as multiple sensors and cameras.
With the ADAS + Advanced Driver Assistance System, drivers will enjoy benefits such as:
Forward Collision Avoidance – This alerts you when you are getting too close to the car in front of you.
Lane Departure Warning – This alerts you if your vehicle starts to swerve into the next lane without the turn signal being activated.
Beep & Watch – This warns you when traffic abruptly slows down ahead of you. It also lets you know when traffic flow has resumed, in case your attention has strayed from the road.
Video & Event Recording – This records audio, as well as front and rear camera footage in the event of an accident. It also records events that occur when you are away from your vehicle, such as in a parking lot.
Auto One is Your Source for Autonomous Driving Products
These are just a few of the many autonomous driving products available from Auto One, your local auto electronics store. Trust Auto One's certified 12 volt installers to upgrade your vehicle. Call us today, or visit a location near you.