The pandemic stay-at-home order has ended, but that doesn't mean that things are back to the way they used to be. New safety measures are in place, and we have to be mindful of ways to keep each other healthy. To stop the spread of the virus and a second wave, the governor has issued several executive orders with rules that apply while you shop at Auto One.
Mask Mandate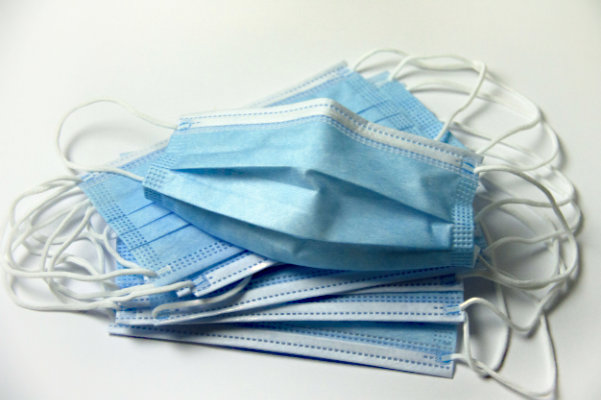 One such rule is the mask mandate issued July 10, which puts the responsibility of requiring customers to wear masks on the businesses. The order requires that our customers wear a mask while in the store or we must refuse entry to that customer.  There are a few limited exceptions, which include:
Children under the age of 5
Those who cannot medically tolerate a mask
Those eating or drinking while at a restaurant
The governor issued another mask-related order on July 17, strengthening her earlier edict. In this updated version, it says that businesses cannot assume that someone not wearing a mask cannot medically tolerate it. However, we can take your word for it. A willful violation could earn you a $500 fine.  If you don't have a mask but need one, please ask for one.  If you have a valid medical reason for not wearing their mask, please remember to let us know. The CSR who is asking about your mask is just following the rules.
Workplace Safety
We are following the governor's outlined workplace safeguards.  These extra safety steps include:
Developing a COVID-19 response and preparedness plan.
Providing COVID-19 safety training to employees
Daily self-screening protocols for employees before they enter the workplace.
Require face coverings.
Staying six feet apart, if possible.
Increasing facility cleaning and disinfection, especially on high-touch surfaces
While the state's mandates have put a little bit of extra work in our hands, by following them we can help ensure the safety of our teams and our customers. Please help us by wearing a mask while shopping at your local Auto One.