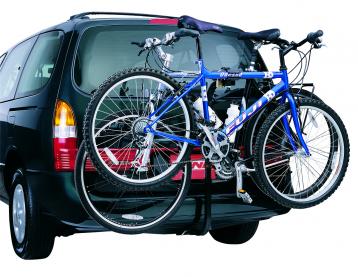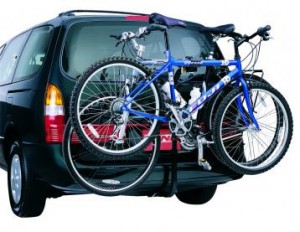 Bike Racks and Cargo Carriers
Summer is filled with sunny days and family vacations. Is your vehicle ready for Summertime fun? Whether you are taking a road trip, heading to the beach or staying close to home, here are some auto accessories to consider when preparing your vehicle for Summer.
Bike Racks and Cargo Carriers
Traveling this Summer and need more cargo space? Auto One offers a wide variety of trailer hitch mounted and roof top bike racks and cargo carriers to fit your needs.
Bug Shield
When you are driving down the road, there is a lot of flying debris and, in warmer months, bugs bouncing or flying toward your car or truck's hood. Bug shields protect your vehicle and allow you to avoid stone chips and bug stains.
Window Tinting
Your vehicle will stay cooler during the summer because the window tinting will reduce the amount of heat that enters your vehicle. Window tinting can also reduce the fading of your car's interior because UV protection increases with tinted windows.
Floor Mats
Need an easy way to remove sand from your car after a day at the beach with the family? Protect your carpets with floor mats that are custom designed to fit the contours of your car, truck or SUV. Floor mats are designed to trap water and debris protecting your car or truck's carpet, thus extending the life of your vehicle.
For more details on these and other auto accessories, contact your local Auto One Glass and Accessories.