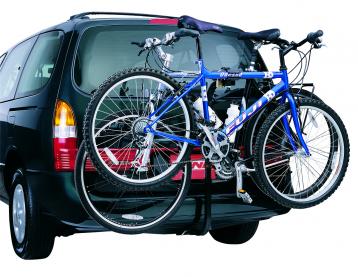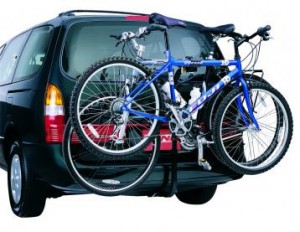 We've heard it a few times. Wow, I didn't realize all the products you carried.  While we're typically known for our professional windshield replacment and auto glass repair, Auto One also carries many of the best car and truck accessories on the market.
Lund International and their cargo management solutions are just one of the excellent suppliers we support. From bike carriers and racks to totes and tie-downs, Lund has everything you need to keep your cargo safe, secure and accessible.
With the unseasonably warm weather and early spring, people are on the move.  Bikes are out and sporting activities are kicking into high gear.  We can help make sure your family is ready to enjoy the warm weather to its fullest.  If you enjoy the great Michigan outdoors and need a place to store your bikes or camping and sporting equipment, check out Lund's cargo management offering. Or just drop into an Auto One store and we'll help se;ect and install the perfect solution for your requirements.