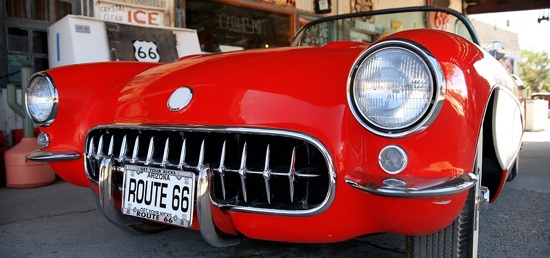 Most of the time we don't think of the sun or birds as being our enemies or even things we don't like (unless you're just a cave dweller who is Vitamin D intolerant).  But when it comes to the significant investment of your car or truck, then you might start pondering these things. The truth is, rain, sun, birds, and trees are just examples of every day things that can cause a lot of damage to your paint job. Auto One has the answer though – Teflon.
Normally we think of it just protecting our kitchen tools, but it actually has application when it comes to protecting the paint on your vehicle.   The clear paint barrier with Teflon bonds to your vehicle's paint creating a protective shell; our paint sealant makes it so you don't have to worry about discoloration and loss of gloss. In fact, it won't affect the color of your car or truck whatsoever except to keep it shining.
Why Use an Auto Paint Protection?
Helps prevent rust on your car or truck.
Saves you time and energy – you could spend time washing and waxing every week or be set for a while.
Five-year Paint Barrier Warranty – requires no deductible.
If you care about your car or truck enough to keep the paint from becoming an eyesore and ruining its look, contact Auto One about paint protection today and start the road to a better looking, easier life of driving.