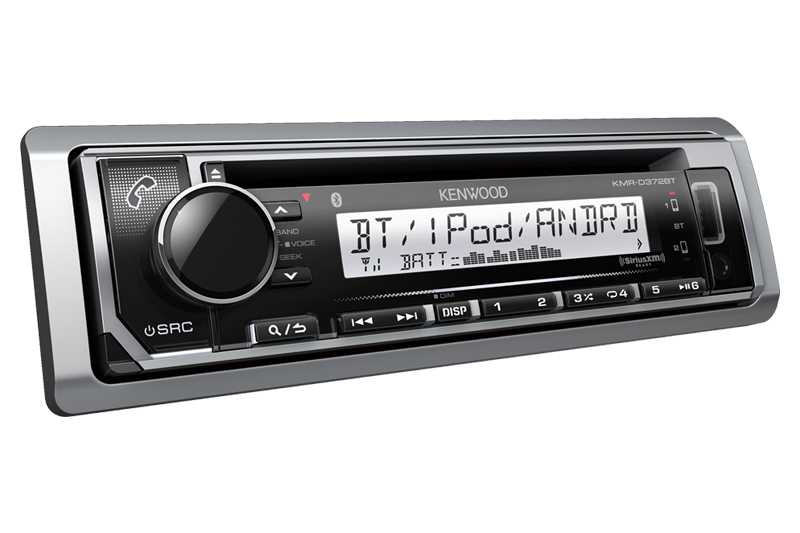 As soon as Memorial Day weekend hits, it feels like summer. If you live on or near the water, you have probably noticed your neighbors out on their boats already. But with a busy job and family responsibilities, your boat is still sitting in storage. Not to worry, because there is plenty of time to get your boat ready for summer.
Here's a rundown of the things you'll need to do to get your boat ready:
Check for Damage
Even with proper storage, boats can become damaged over the winter months. First, check your engine to make sure it is working properly and clear of any clogs. Also make sure to check the fuel tank and drain it or refill as needed. Then check your batteries to see if any of them need to be replaced. You should also look for any holes or damage to your boat cover. Now is a great time to get it repaired.
It is also a good time to check out your trailer and hitch to make sure they are in good working order with all lights and signals functioning properly. If you notice damage or too much wear and tear on your trailer hitch, it might be time to think about replacing it. There are a variety of great products at Auto One to fit any size vehicle and trailer combination.
Full Boat Detailing
In addition to checking for damage, you will also want to clean your boat. This includes both the interior and exterior. Here is a quick checklist of the things you should do when detailing your boat:
Clean leather and vinyl seats
Clean boat carpets
Wash and wax the exterior of the boat
Remove any mold, mildew or moss
Remove lime build-up
If all that sounds like too much work for a weekend, you can bring your boat to the professionals at Auto One and let us do the detailing for you.
Upgrade Your Boat Sound System
While you are investing time and energy in getting your boat ready, you may as well add a little bonus for yourself. Consider upgrading your boat's audio system so you can rock out to all of your favorite tunes this summer. There are a variety of options that are designed specifically for boats, with equipment that is waterproof. Some brands even offer stereo equipment that is resistant to salt spray and UV rays.
You can enjoy the same quality audio that you have in your car, with modern conveniences such as Bluetooth connectivity for your iPhone or Android smart phone and satellite radio. There are also other technology packages available that include a new GPS unit to make sure you stay on course.
Find Boat Detailing and Electronics Near You
With a little help from the team at Auto One, you can save time and get your boat in the water to enjoy all the summer has to offer! You'll find full detailing services for your boat, as well as a large selection of audio systems. Call or visit us today.