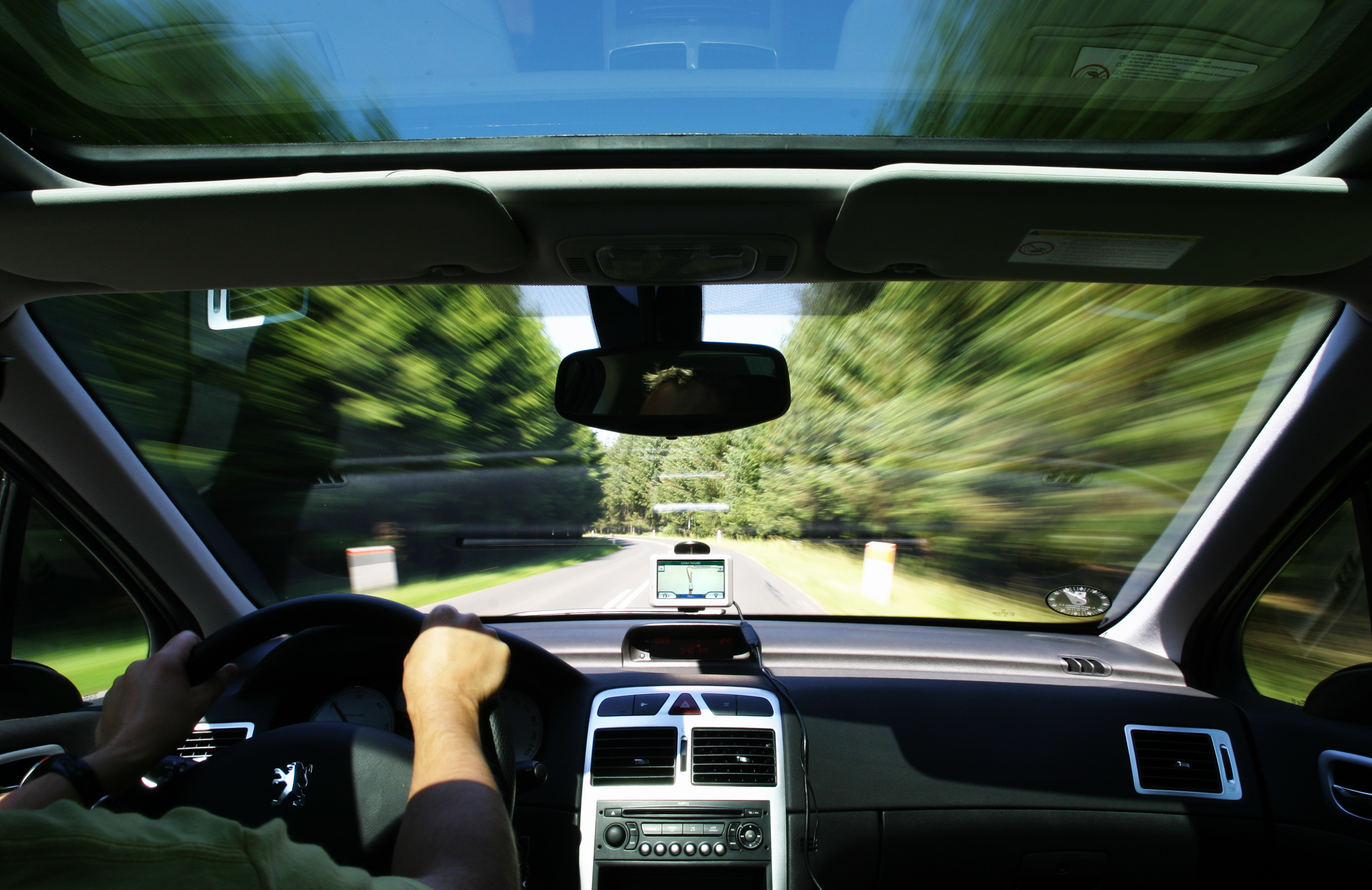 Advanced Driver Assistance Systems
Autonomous driving technologies will be the next big thing. They can make driving safer for you and those around you. Auto One Wixom decided to road test the Brandmotion Advanced Driver Assistance Systems – the ADAS 1000. Here is what they found:
Overall the system worked well. It keeps you in your lane and also lets you know that you are getting close to hitting something if you are coming at it fast.
The system also allows the driver to set the distance for the warnings. Meaning that you can decide when you would like it to warn you that you are only so far away from an object in front of you before hitting it.
The unit we tested also has a camera in the front and rear of the vehicle. If someone hits the vehicle while it is parked, the camera will record it. You can also set the camera to record while you are driving.
Overall, a very positive review for the ADAS 1000. The product seems to perform as indicated in the product specifications.
If you are ready to "upgrade" your car, truck or SUV, bring it to Auto One and let our professional twelve-volt installers add an autonomous driving system. Auto One is your source for Autonomous Driving Products.