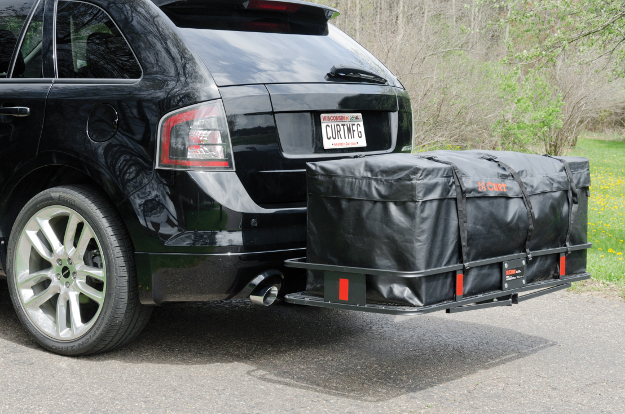 Curt Cargo Carriers $25 Mastercard Rebate
Auto Glass
Auto One: Get a free online estimate
Auto One: Free Chip Repair (most insurance companies)
Auto One: Free mobile service (at the Auto One Corporate Locations).
Auto One: Save up to $75 off your insurance deductible for Windshield Replacement
Additional Auto One store specific discounts can be found on the Auto One coupon page.
Accessories
Truck Caps and Bed Covers
Auto One :$20 off Purchase of any Tonneau Cover now through 9/30/2019
Towing and Hitches
Auto One : $20 off Purchase of any trailer hitch now through 9/30/2019
Curt Mfg: Purchase a Curt Mfg. Spectrum™ Trailer Brake Controller and submit a claim for a $25 prepaid Mastercard. Ends 9/30/19.
RuggedRidge: If you bought qualifying Rugged Ridge products in August, you have until 10/31/19 to submit your claim form. See discount page for list of qualifying products.
Curt Mfg: If you bought a Curt Mfg TruTrack™ Weight Distribution Hitch with Sway Control in July or August, you can still submit your claim form for a $50 prepaid Mastercard. Deadline is 9/30/19.
Electronics