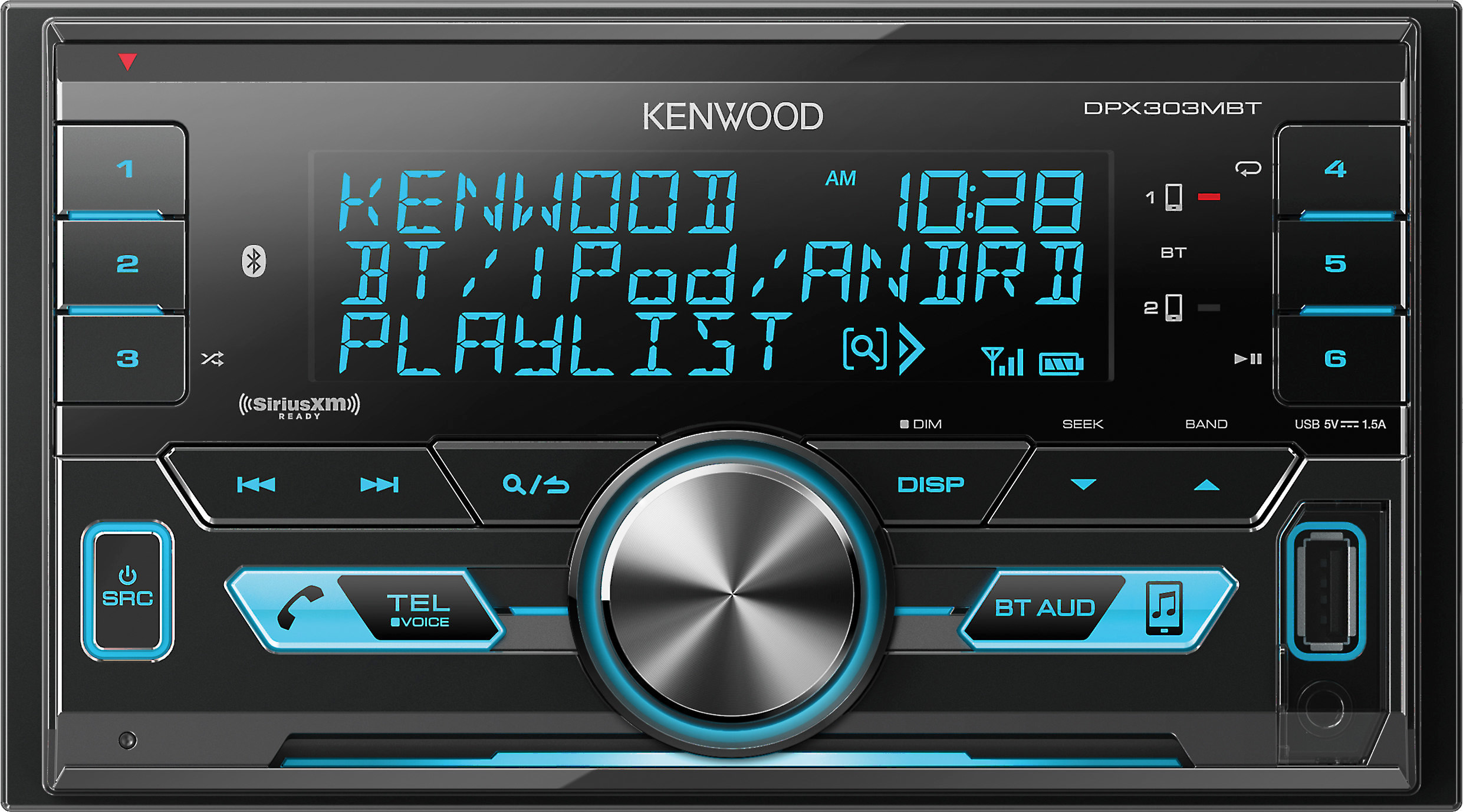 Kenwood Car Audio $250 Rebate
Fall is here! The leaves are changing color, there is a chill in the air, and people are preparing for the wet and cold months ahead.
Here are some other great ways to save money this month on your vehicle needs:
Auto Glass
Auto One: Get a free online estimate
Auto One: Free Chip Repair (most insurance companies)
Auto One: Free mobile service (at the Auto One Corporate Locations).
Auto One: Save up to $75 off your insurance deductible for Windshield Replacement. Get your coupon here.
Additional Auto One store specific discounts can be found on the Auto One coupon page.
Accessories
Truck Caps and Bed Covers
Auto One :$20 off Purchase of any Tonneau Cover now through 10/31/19. Get your coupon here.
RuggedRidge: If you bought an Armis cover in September, you could be eligible for a $100 rebate. Find out if you qualify!
RuggedRidge: Did you buy a Rugged Ridge soft top in September? Fill out a rebate form within 60 days and you could get 10 percent cash back!
Towing and Hitches