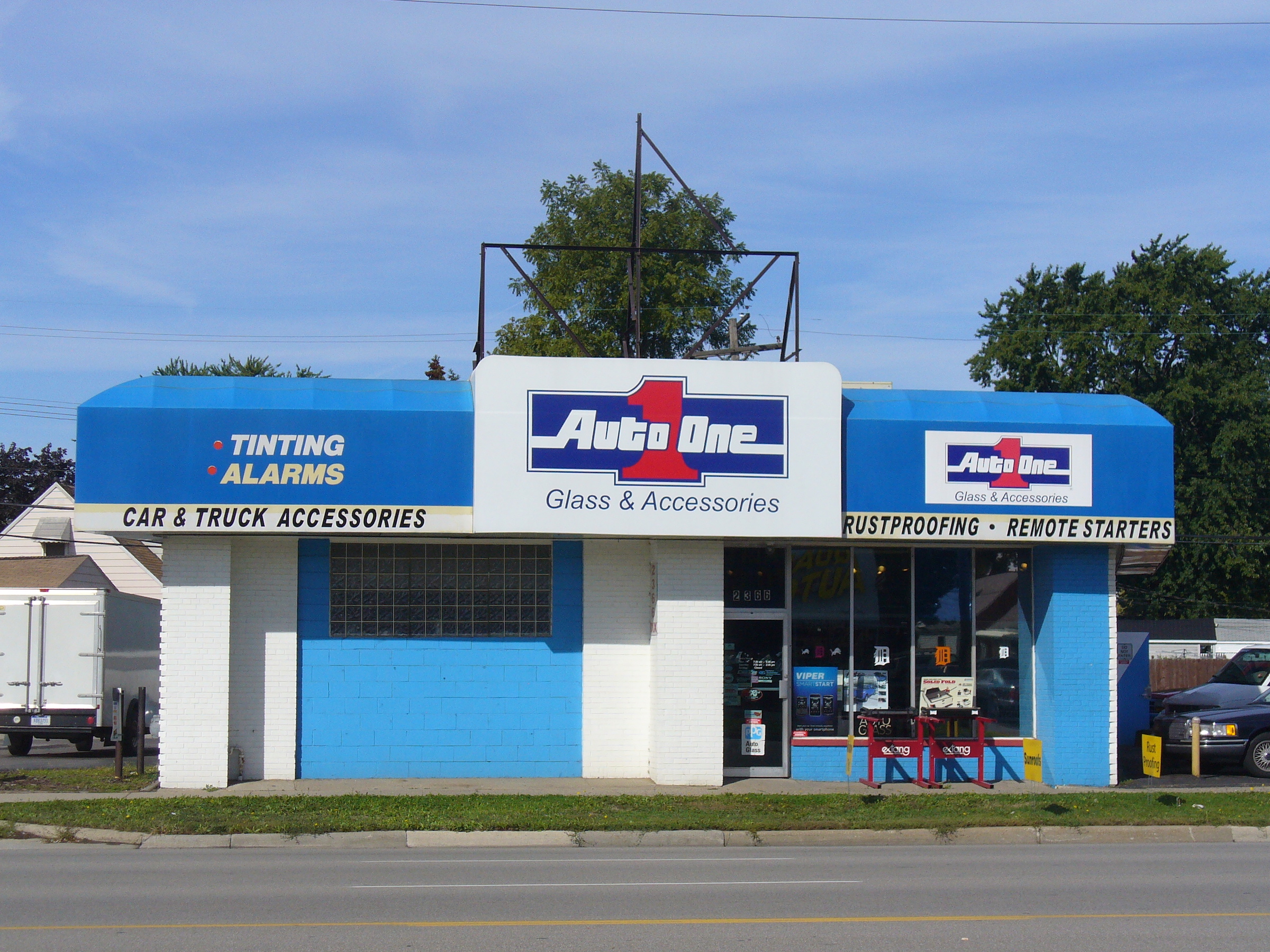 Auto One – Lincoln Park
Like many Auto One franchises, there is a rich history at the Auto One Lincoln Park store. The store has been open since the 1960s. It was purchased by the current owner, Marty Pelker, in 1993. Pelker had been working for Auto One since the mid-1980s and was running one of the top franchises when he decided to take a chance and purchase a franchise for himself.
"I already knew how to run a store," explains Pelker. "So, it made sense to try it on my own."
Taking that risk into entrepreneurship paid off for Pelker and for the Lincoln Park area.  Auto One has been a feature of Lincoln Park for the past 26 years. As soon as you walk into the store, you'll appreciate how organized the products are. The wide selection of merchandise is laid out thoughtfully making it easy for you to find the best automotive accessories.
Variety of Automotive Accessories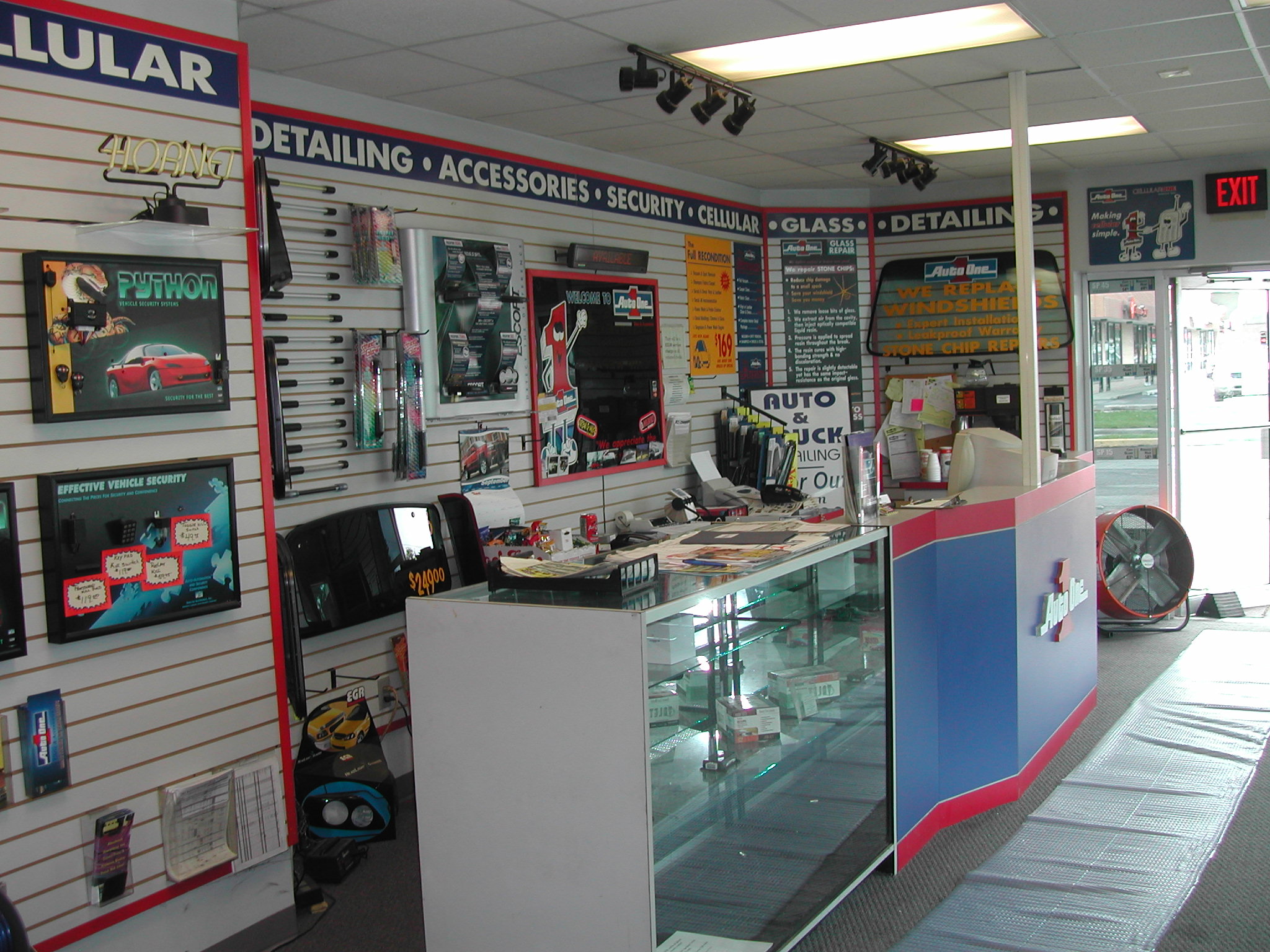 For Pelker, the best thing about running his own business is the variety. "There is never one day that is identical to another," he says. "It is always changing." One of the keys to success for Auto One Lincoln Park is adaptability. There are always new products and services for customers to try.  When it comes to business, Pelker's philosophy is simple: If you try nothing, you get nothing.
Auto One franchises are constantly reinventing themselves in order to stay relevant. "Right now, a lot of our business is updating older vehicles with new technology.  We enjoy providing upgrades for those that need and want them," says Pelker.  "You'll always find something new at Auto One Lincoln Park from auto glass to truck covers to stereo systems and remote start."
Commercial Window Tinting
You never know when a new business opportunity will come your way. For Auto One Lincoln Park, it was a satisfied customer who provided the spark for a new product line.
"We had done a window tinting on this customer's vehicle, and he was really happy with the results," says Pelker. "When he needed commercial window tinting done on a building, he wasn't sure where to turn, so he came back to Auto One."
Of course, Pelker had never ventured in to the commercial or residential window tinting market, but he was willing to give it a try. After doing some research, he was able to successfully complete the job for his customer. That job led to more word-of-mouth referrals.
"It is surprising that commercial window tinting is not really an advertised business," explains Pelker. "Sometimes it can be hard to find contractors to do it."
Business really started to take off after Pelker was introduced to an architect in Birmingham who made connections to several builders. He also made some connections with window installers who contract with Auto One Lincoln Park to do the tint work.
There are so many opportunities in commercial window tinting, including homes, office buildings, restaurants, bars, banks, and churches. "We have done Andiamo near lakeside mall, several PNC banks that have undergone renovation, and multiple top restaurants, including the Market in Birmingham and Mabel Grey in Hazel Park," says Pelker.
"We will travel for these jobs," explains Pelker. "We go as far north as Port Huron, as far south as Toledo, and as far west as Ann Arbor."
Most window tinting jobs are a few hours, a half day, or even a full day job. A few of their larger jobs have taken multiple days. One of Auto One Lincoln Park's largest jobs was at the Chrysler plant in Dundee, where they completed 127 windows.
"We've built a good reputation," says Pelker. "They know we are dependable and do good work."
Source: Interview with Marty Pelker, owner, Auto One Lincoln Park