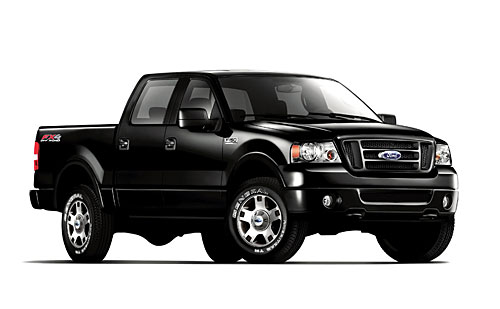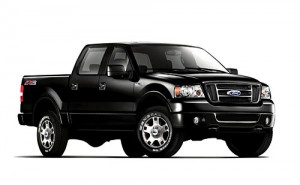 In today's day and age we require better performance out of everything we purchase. Why should your car or truck be any different? With that in mind you need a product that can deliver measurable improvement in the performance for your vehicle.  Auto One prides itself on offering auto products and accessories that can do just that.
Our goal is to help make your car or truck the best it can be.  That means delivering all that strength and power to help your truck climb, pull, and take you wherever you want to go.
Hypertech Engine Tuners Deliver Performance
Better gas mileage
Better acceleration
Stronger towing capabilities
According to Hypertech founder and president, Mark Heffington, "Hypertech has developed specific tuning optimization techniques that maximize engine power and efficiency, to deliver the highest power gains for accelerating, towing, smooth transmission operation and improved drivability while increasing fuel mileage and maintaining clean emissions."  Now that's a lot of performance!
Better performance is available by simply visiting your local Auto One store.  Get your questions answered regarding our installation of your Hypertech Engine Tuner today.