Every year, the brightest minds in the automotive aftermarket industry gather together for the SEMA Show. A love for cars, trucks and SUVs is the motivating force behind the Specialty Equipment Market Association (SEMA). This trade association includes a diverse group of manufacturers, distributors, retailers, street-rod builders, car clubs, race teams and more.
More than 140,000 industry leaders from over 130 countries gathered in Las Vegas in early November to view the hottest new products. These products are designed to make vehicles more attractive, more unique, more convenient, faster, safer, and more fun to drive.
Auto One has sifted through hundreds of products to bring you this list of must-have accessories and new technologies for your vehicle.
A Vehicle Climate Control App for Your Phone or Tablet
The world's first and only vehicle climate control application is called Atmosphere, by Restomod Air. It allows you to control your vehicle's Restomod Air A/C system from any mobile device, including your Apple watch.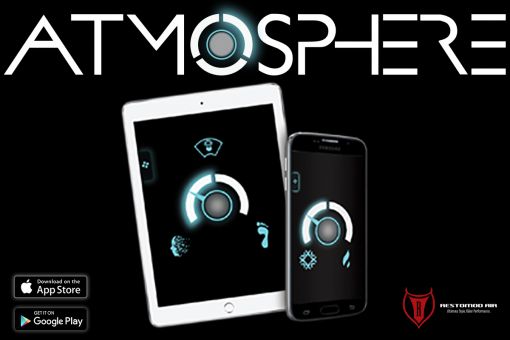 There are no wires or cables. Everything connects wirelessly via Bluetooth. The app allows you to set temperature, fan intensity, and determine which vents you prefer to activate. Simple gestures like tapping or swiping send a wireless signal to the air conditioning system to change mode positions, such as floor or defrost, and change temperature settings. You can also adjust the color of the app to match your vehicle's interior via a color wheel, adding both function and style to your vehicle.
The Latest in Windshield Protection Treatments
This category includes two new products. GlassParency is a two-step chemical treatment that is applied to the exterior surface of your windshield. This treatment fills in the natural imperfections in your vehicle's glass. Once applied, it creates an Ultra Hydrophobic surface that repels water, improves visibility in inclement weather, and reduces glare. It also makes it easier to clean dirt, bugs and other debris from your windshield.



Another option for protecting your windshield is the new ClearPlex invisible windshield protection film. ClearPlex is the first and only optically clear protection film for windshields. Once applied, it will protect your windshield from road hazards, such as rocks and debris. It will prevent chipping and cracking, making your vehicle safer to drive. It also features UV stabilizers that can protect you and your vehicle's interior from harsh UV rays.
A Heavy Duty Lift Gate for Your Truck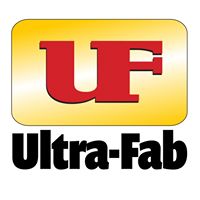 If you frequently haul heavy equipment in your truck, you'll want to check out this new lift gate. Ultra Fab has developed a handy tailgate lift that installs easily and extends the truck bed floor an extra 10 inches. It is a universal fit for Ford, GM, Chevy and Dodge trucks. With sturdy, all steel construction, it can support up to 1,000 pounds. This lift gate operates smoothly and uses a ball screw technology instead of hydraulic fluid. It is designed not to make contact with the bumper of your truck. Taillights are included. They also offer accessories to lift and store motorcycles, golf carts, landscape mowers and appliances.
SeaSucker Bracketless Mounting Systems
Finally, a roof-top rack that is easy to install and won't damage your car!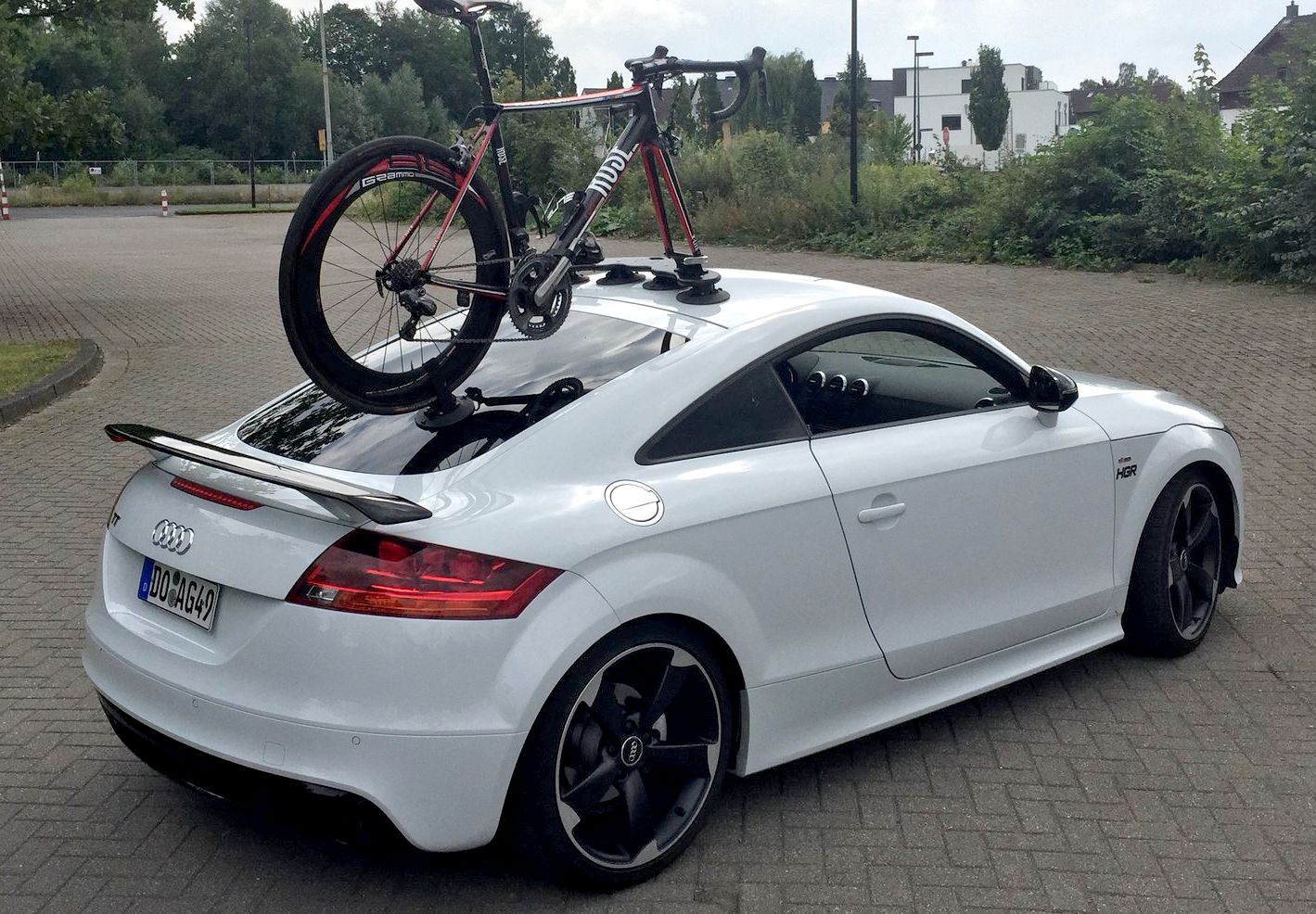 SeaSucker offers a suction-based roof rack for bikes, kayaks and other sports equipment that securely mounts to your vehicle without the hassle of permanently attaching any hardware. SeaSuckers are non-marking, UV and weather resistant, and hold exceptionally well to glass or metal surfaces. They also offer mounting systems for smart phones and tablets that allow you to mount them virtually anywhere.
New BedRug Jeep Headliner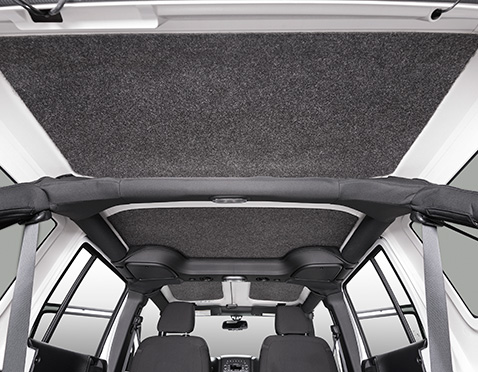 BedRug is offering a new 100% waterproof, fully custom die cut headliner kit for the Jeep Wrangler, 2006 to current model year. The kit installs quickly without the need to remove your hard top. The BedRug material resists all harsh chemicals, and will not stain, stink, mold or mildew. The half-inch polypropylene foam will help insulate your vehicle's interior from road noise and heat.
Call or visit your local Auto One store to learn more about these cutting edge products and when they will be available.