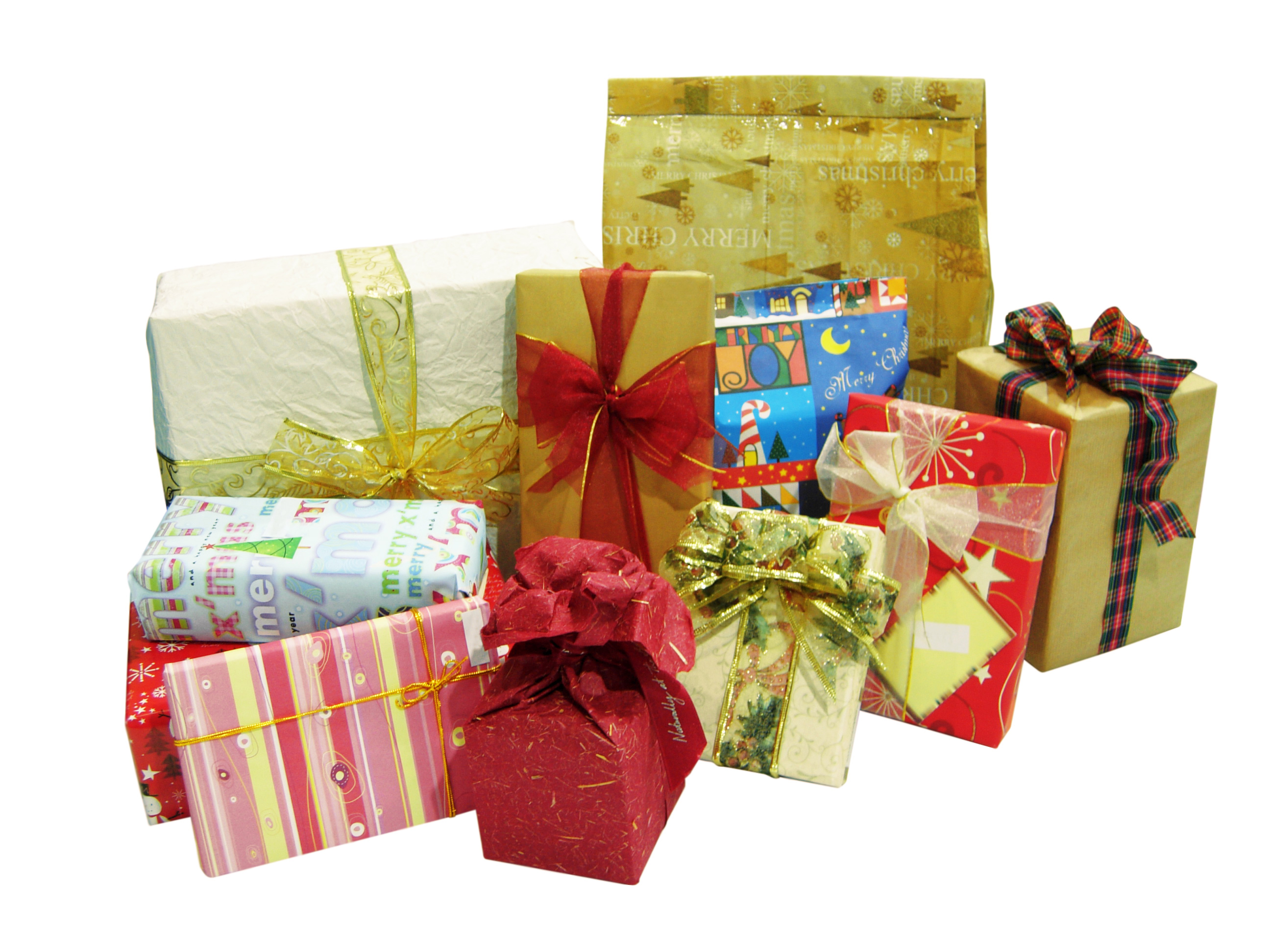 The holidays are just around the corner. Find the perfect auto accessories and services for your Christmas gifts at Auto One. Here are some of the top gift ideas for 2016, divided into three categories: comfort, safety and style.
Gifts that Bring Comfort
Gifts that Provide Safety
A navigation system is a great option to make road trips and daily driving a stress-free experience. It is perfect for new drivers who are still learning the roads, as well as older parents who may tend to get lost more easily.
A collision avoidance and lane departure warning system can help to prevent accidents and keep drivers safe by providing alerts when the driver is at risk of a crash. It can quickly bring a distracted driver's attention back to the road, where it belongs.
Backing out of the driveway on snowy mornings is much easier with a rear view back-up camera system. It is a perfect addition for any vehicle.
Gifts for Style (and Function)
Gift Cards
Can't decide? Auto One also offers Gift Cards. Perfect for gift giving any time of the year!