The Consumer Electronics Show, better known as CES, features every aspect of the tech sector. Typically, CES has an in-person conference, but this year, COVID-19 restrictions meant CES "showcased companies including manufacturers, developers and suppliers of consumer technology hardware, content, technology delivery systems" only online with an all-digital experience.
Many of our favorite add-on manufacturers presented products at CES.  We reviewed the product categories and pulled our favorite automotive add-ons to share with you.
Pioneer
Pioneer focused on the next generation of mobility at CES 2021.  There is a long-term company strategy to providing mobility solutions that make "everyday mobility smarter, safer, and more comfortable" according to the Pioneer CES 2021 microsite.  Among the many different automotive technologies discussed was "radar and lidar" for ADAS applications and Pioneer's approach to "navigation, audio, and smartphone integration" with their Pioneer Cabin UX Solution.  Visit the Pioneer CES 2021 microsite to learn more.
Gentex Corporation
Gentex brought their mirror based products to CES 2021.  We are excited to see the "Gentex Full Display Mirror (FDM®), the industry's first hybrid intelligent rear-vision system that uses a custom camera and mirror-integrated video display to optimize a vehicle's rearward view."  Much like cellular phone cameras continue to innovate with more cameras, Gentex is using "three cameras to provide comprehensive views of the sides and rear of the vehicle."  Building on the trend of car cams, Gentex showed a mirror-integrated DVR with no wires, suction cups or dangling power cords.  See images and video on the Gentex Corporation's CES 2021 microsite.
Voxx International Corporation
Voxx was one of the presenters at CES 2021 with "INNOVATION NEVER SLEEPS".  One of Voxx's newer technologies is the A10 SmartTV overhead rear seat entertainment system.  The A10 offers many ways for users to listen to the system in the car. Check out their A10 SmartTV YouTube videos.
Panasonic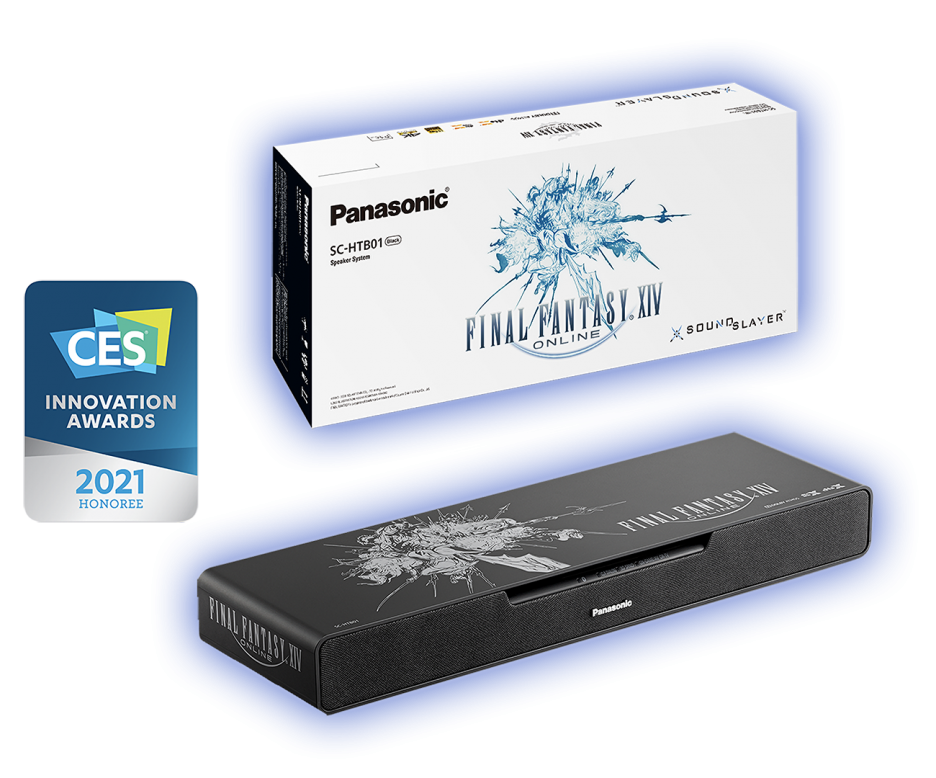 An official exhibitor at CES 2021, Panasonic displayed both automotive and entertainment technology.  On the automotive side, Panasonic displayed their featherweight speaker and technics integrated amplifier.  Among the many innovative products for entertainment was the CES 2021 Innovation Awards Honoree Panasonic SoundSlayer Gaming Speaker.
Watch all of Panasonic's presentations online.
See More Automotive Accessories and Electronics
Check out all of the CES 2021 products at https://digital.ces.tech/exhibitors or on the CES Facebook page.  Start planning now for next year's show which is schedule from January 5 – 8, 2022.
When you see that must-have add-on from CES 2021, visit your local Auto One Glass & Accessories to discuss options for upgrading your vehicle.