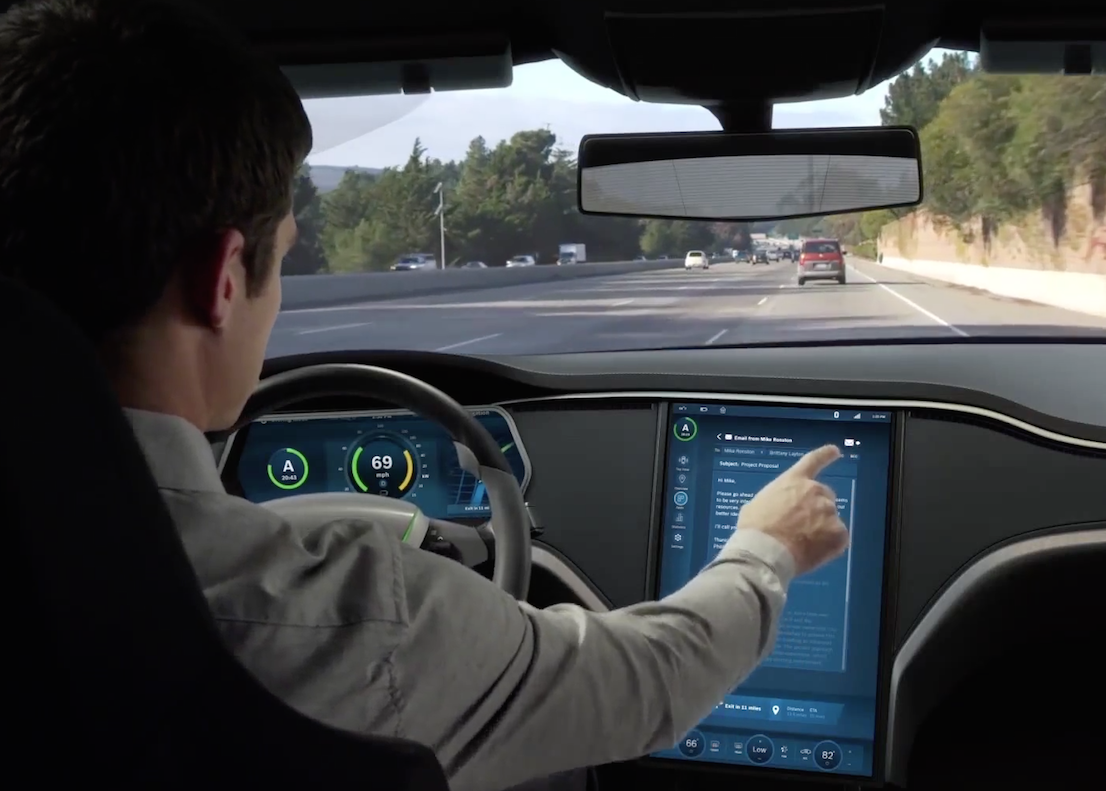 An ADAS windshield is more than just protective glass
Technology is changing all aspects of our lives, including the way we drive. New cars are equipped with a variety of Advanced Driver Assistance Systems (ADAS), including lane departure warnings, forward collision prevention, automatic braking, parking assistance and other features.
All of this technology has changed the way windshields function. For vehicles equipped with ADAS, the windshield is more than just protective glass. It also houses cameras, sensors and other equipment. That means repairing your high-tech windshield may require special skills and tools.
What types of vehicles might have an ADAS windshield?
ADAS features started appearing as an option on luxury vehicles dating back to the early 2000's. These features started to enter the mainstream around 2010, appearing in more affordable vehicles such as the Ford Taurus. Currently, about 27% of all auto glass produced includes ADAS features. That number is projected to increase to 44% by 2022.
Most manufacturers now offer some combination of ADAS as standard or optional features on their cars, trucks and SUVs. Ten of the major auto manufacturers have committed to making automatic emergency breaking a standard feature on all cars in the future, including Audi, BMW, Ford, General Motors, Mazda, Mercedes Benz, Tesla, Toyota, Volkswagen and Volvo.
How do I know if my windshield is ADAS?
If you have any features on your vehicle such as lane departure warnings, forward collision prevention or automatic emergency braking, it is likely that your windshield has ADAS equipment. The best way to know for sure is to check the owners' manual or the manufacturers' website to find out which ADAS systems are tied to the windshield.
How is repairing an ADAS windshield different than a standard windshield?
When a windshield with ADAS equipment is replaced, the camera and/or sensors need to be removed and unplugged from the car. After the windshield replacement is completed, the ADAS equipment needs to be reattached and recalibrated to ensure it is working properly. This process is also referred to as alignment. Depending on the type of vehicle and the equipment being recalibrated, this process can take anywhere from 15 minutes to an hour.
Are these repairs covered by insurance?
Typically, the insurance company will cover the repair and recalibration of the ADAS windshield. However, it is important to talk to your insurance company about how the claim will work.
Some insurance companies require you to have the windshield replaced and recalibrated at a dealer. Other insurance companies require the independent glass repair shop to coordinate with the dealer to align and test the ADAS equipment after the repair is completed. This can increase the amount of time required for the repair.
How can Auto One help?
Auto One is on the cutting edge of auto glass repair in Michigan. We are one of the first independent glass repair shops to offer alignment services. We have invested in the Opti-Aim™ tool, which allows our technicians to repair and recalibrate your ADAS windshield.
At Auto One, we won't refer you back to the dealer for the alignment of your ADAS windshield. After we receive the approval from your insurance company, we can do the work right here in our shop. Once connected to the vehicle, Opti-Aim begins the camera aiming process and then works with the vehicle's computer to optimize camera alignment and restore it to the manufacturers' specifications.
With Opti-Aim, you will be back on the road in no time. And you can feel confident that your ADAS equipment is working properly. To learn more about our windshield replacement services and the Opti-Aim tool, call or visit your local Auto One store today.