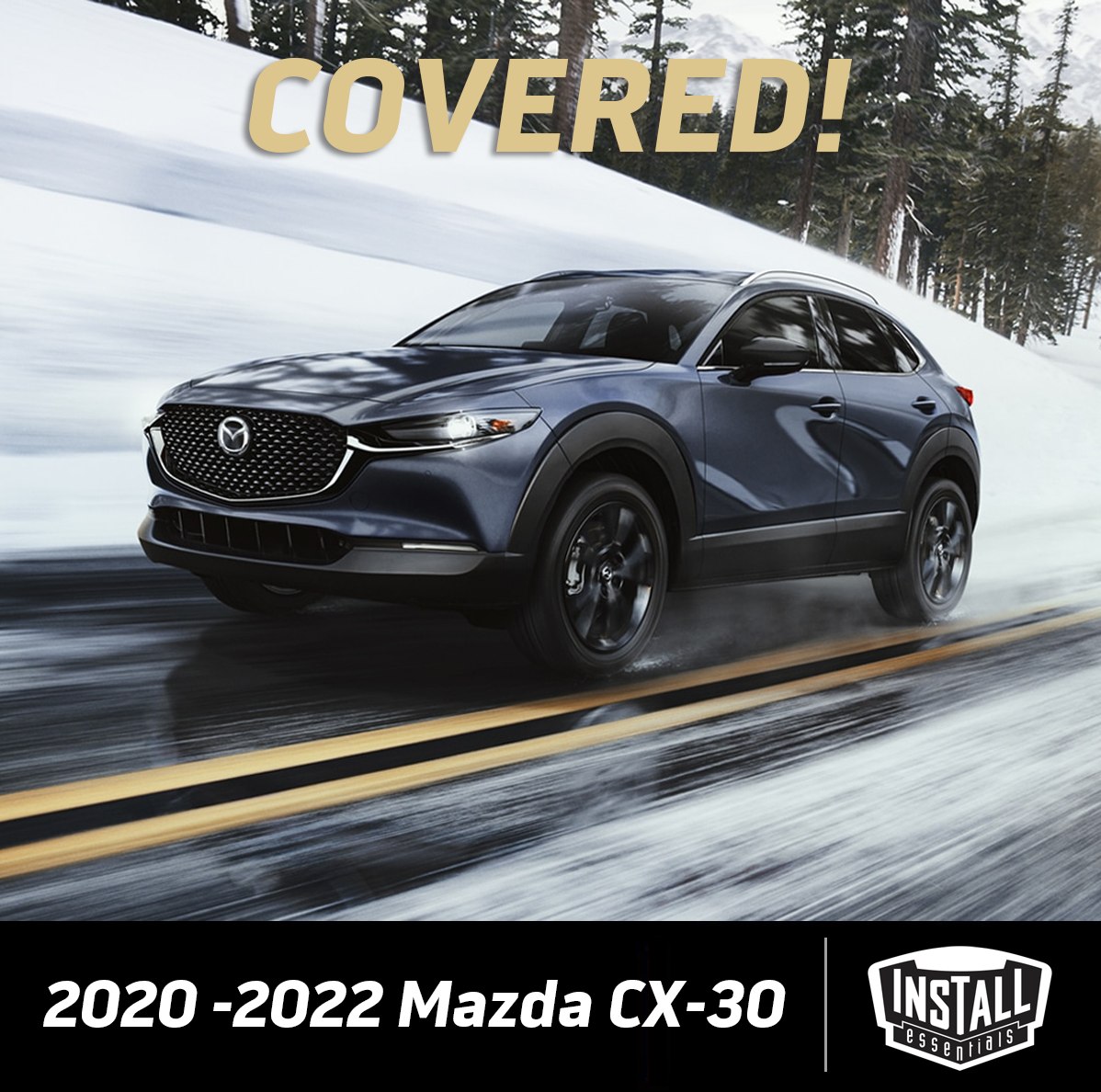 Looking for manufacturer mail-in rebates and discounts on automotive aftermarket accessories?  Check out this month's list of manufacturer instant discounts and mail-in rebates for aftermarket accessories like truck bed covers, step bars, car stereos, and driver's assistance add-ons.  Additional Auto One in-store specific discounts can be found on the Auto One coupon page.
Auto Glass In-store Savings
Aftermarket Accessories Rebates
Manufacturer Discounts on Auto Electronics
Rebates on Jeep Accessories
Truck Bed Covers and Truck Cap Rebates
Discounts and rebates are provided by the manufacturer. Many mail-in rebates require a form to be completed by a deadline. Questions about the mail-in rebates should be sent directly to the manufacturer.