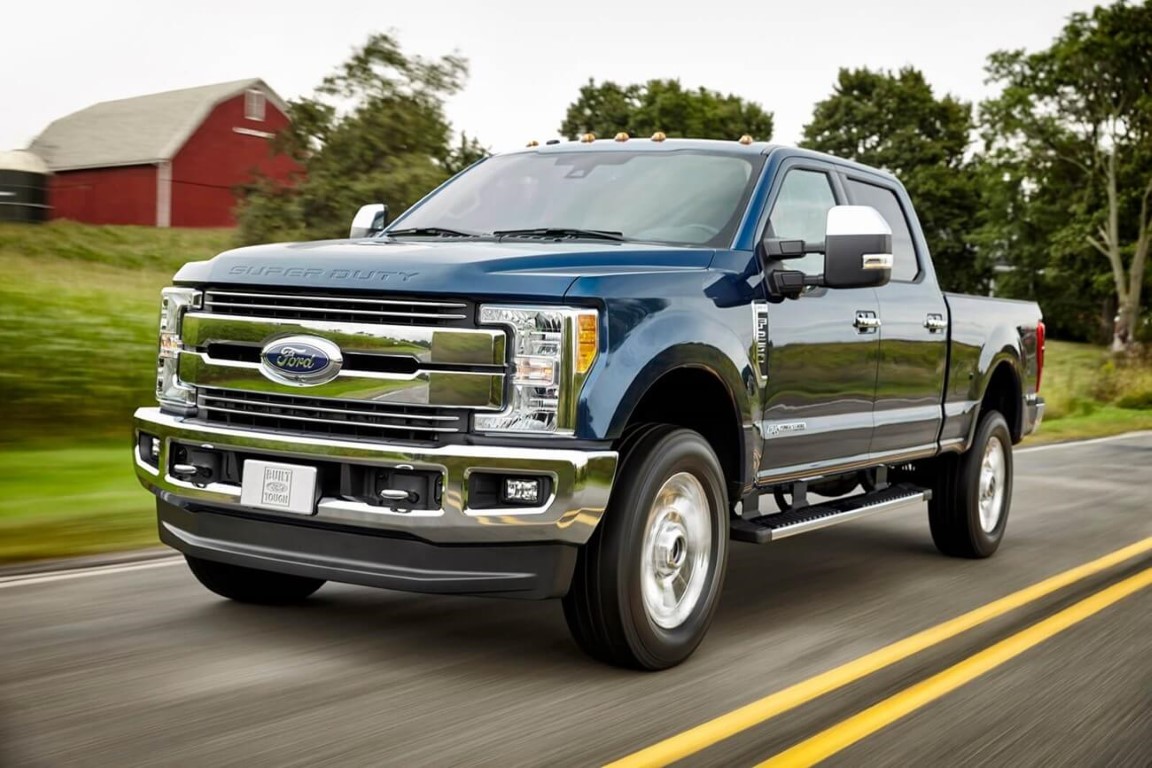 Accessories for Your Truck
Summer is in full swing and everyone wants to get out on the road for one last adventure before the leaves begin to turn. Whether you have a brand-new pickup truck, or you are still hanging onto your tried and true model, you can always boost your ride with some new accessories.
Of course, tonneau covers and truck caps are among the most popular accessories, but there are many other things you can do to enhance your ride without breaking the bank. Here are five functional and affordable accessories for your pickup truck:
1. Mirrors
Most drivers check their rearview mirror every 5 to 8 seconds. A new rearview mirror can enhance both function and safety for your vehicle. There are many options to choose from, including:
Auto dimming mirrors
Rear-view mirrors with built in back-up camera
Outside temperature display mirrors
If you want to upgrade to the latest technology, you can also consider a display mirror that can integrate with your smart phone or GPS device via Bluetooth. This will allow you to use the mirror's display instead of glancing at your phone for directions.
2. LED Lights
LED lights are another affordable way to make your vehicle stand out from the crowd. LED lights allow you to customize the interior and exterior of your vehicle. With a huge number of colors and styles to choose from, the possibilities are endless. Here are just a few ideas to get you started:
Underbody lights
Truck bed lights
Toolbox lights
Tailgate lights
Wheel well lights
Interior floor lights
LED lights are easy to install, and they last for years. The bulbs are designed not to burn out. Instead they slowly start to fade until you replace them.
3. Floor Mats
Tracking in dirt and dust from the great outdoors can make your vehicle look tired and worn. With new floor mats, you can give your vehicle a facelift and protect your interior carpets from wear and tear. Of course, you can also consider detailing services if your carpets need a deep cleaning.
Rubber floor mats are custom designed to fit the contours of your vehicle. They prevent water and debris from collecting on your carpet and help to extend the life of your vehicle. When needed, you can easily remove them and wash them down with a hose. You can also upgrade to all-weather floor mats, which are made from rubberized thermo-plastic and will not curl, crack or harden.
4. Mud Flaps
Prevent dirt, debris and rocks from kicking up onto your vehicle with new mud flaps. You can customize your mud flaps to show your personality, whether you choose the traditional mud flap girl or one of many other designs. Mud flaps are made from durable, crack-resistant materials like ABS plastic, rubber and stainless steel.
5. Vent Visors
Get the most out of your road trips by adding vent visors to your vehicle. Also known as rain guards, vent visors are added to your window to allow you to crack the windows open without letting rain (or even snow) come into the cabin. You can keep the fresh air flowing all season long! They come in a variety of colors, including:
Standard black, dark smoke
Light smoke
Camouflage greens, black and browns
Chrome, metallic
Clear
Vent visors are designed especially for your vehicle and are easy to install. The professionals at Auto One would be happy to do the job for you.
Auto One Can Help!
Even a small change can make your truck feel like new. Auto One has a large inventory of truck accessories. Our friendly and knowledgeable staff can help you find exactly what you're looking for. Stop by your local Auto One store today and see what's new.