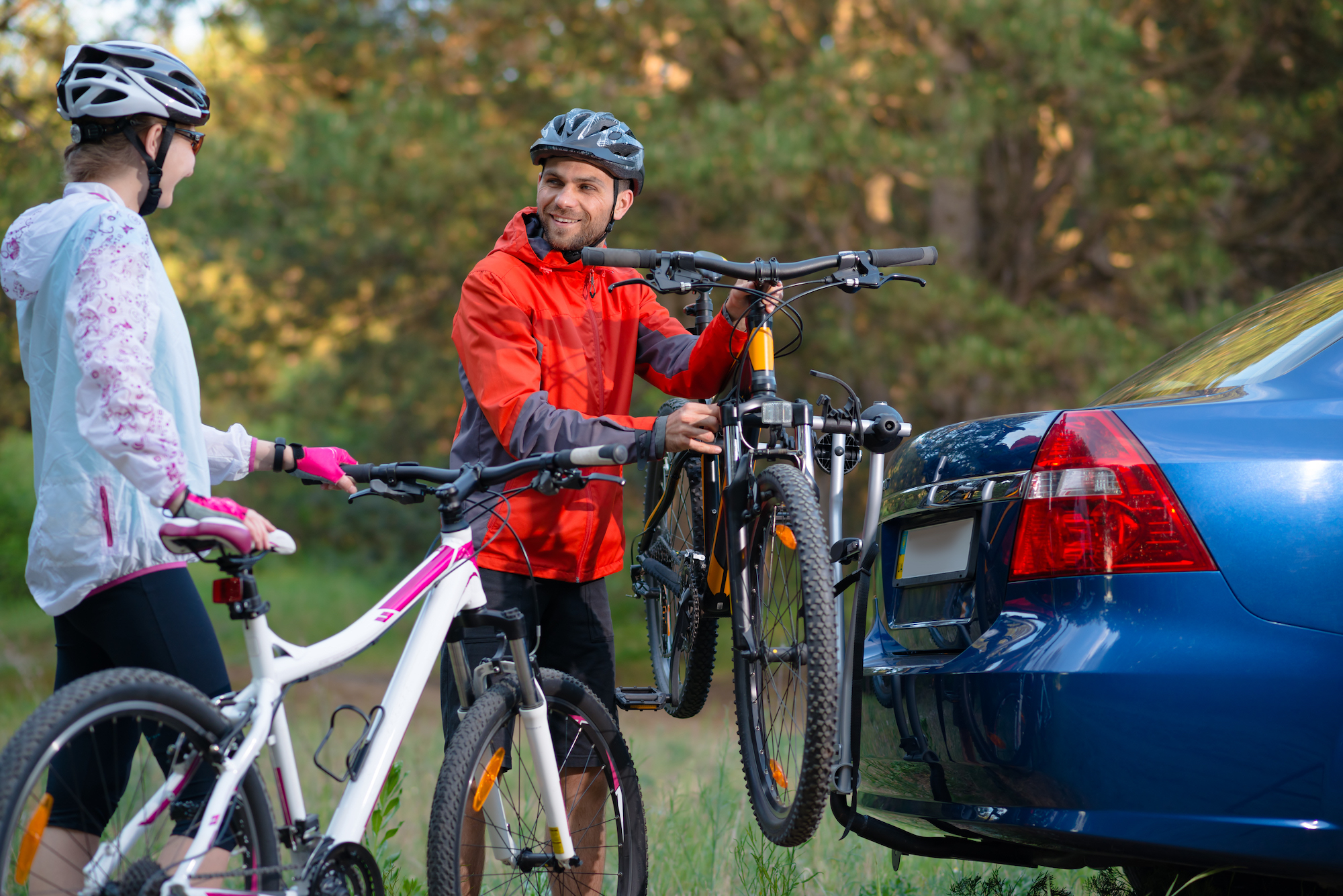 Get Your Vehicle Ready with Auto One
The weather is starting to get warmer and the days are getting longer. That means summer is just around the corner. Whether you are planning an epic road trip or just cruising around town, you'll want to enjoy the ride. Auto One has selected some of the hottest products to help you get your vehicle ready for some summer fun!
Pump up the Volume
Here are a few automotive electronics options that will keep you smiling all summer long:
Bluetooth Stereo – Bring all of your favorite tunes on the road with you by adding a Bluetooth stereo system in your vehicle. Not only will you enjoy awesome sound quality, but you can connect to your music library on your smart phone or use apps like Pandora or Spotify to stream all of your favorite music while you drive.
Headrest DVD Player – This device is a must if you have children, but even your adult passengers will enjoy watching a movie during long car rides. Some systems come with options to connect to your kid's favorite video gaming systems. It will keep them entertained for hours!
GPS Navigation – You'll never have to stop and ask for directions if you install a GPS system in your vehicle. And you also won't be distracted trying to work your smart phone or hand held GPS device. Everything you need to know will be right there on your vehicle's touch screen display.
Replacement Mirrors – Improve your visibility with a full display rearview mirror. When you are carrying cargo or a full load of passengers in your vehicle, it can be hard to see what's behind you. A full display mirror comes with an externally mounted camera to ensure an unobstructed view.
Pack Up for an Adventure
Summer is all about outdoor adventures, whether it is camping, hiking, biking, or fishing. All of these activities come with their own set of gear and supplies that take up space. Here are some storage solutions for your vehicle:
Bike Racks – Carry multiple bikes without taking up valuable space in your trunk or truck bed. Bike racks can be mounted to the roof of your vehicle or mounted to the trailer hitch on the back. There are lots of options to meet your needs.
Cargo Storage – Most weekend warriors carry a lot of gear. If you have a car or SUV, you can add a roof-mounted storage container. Or if you have a pickup truck, consider adding a DECKED storage system that maximizes use of your truck bed by adding slide-out drawers underneath.
Bed Liners – If you are hauling camping equipment and other gear, you'll want to protect the bed with a bed liner. Bed liners come in a variety of materials that are slip-resistant, stain-resistant, and waterproof. They can prevent stains, scratches, and other damage to your truck bed.
 Protect Your Vehicle
Summer adventures can take a toll on your vehicle. Whether you are hitting the highway or travelling on the backroads, you can protect your vehicle with these accessories:
Bug Shields – Avoid damage to your vehicle's paint job by adding a bug shield. It can protect your vehicle from bug stains and other debris that might bounce off your hood.
Floor Mats – Most people think of floor mats in winter, but they are also a great accessory for summer. Weatherproof floor mats can trap water and debris, protecting your vehicle's carpet from stains and damage. And after a day at the beach, you can easily shake off all of the sand!
Mud Flaps – Prevent dirt, debris, and rocks from kicking up onto your vehicle with new mud flaps. You can customize your mud flaps to show your personality, whether you choose the traditional mud flap girl or one of many other designs.
Window Tinting – Your vehicle will stay cooler during the summer because the window tinting will reduce the amount of heat that enters your vehicle. Window tinting can also reduce the fading of your car's interior by offering increased UV protection.
Auto One is your source for all the latest technology and accessories for your vehicle. Call or visit your local Auto One store today and talk to our experts about getting your vehicle ready for summer!