The summer holiday season is just weeks away. Mother's Day, Father's Day, graduation season, and the start of summer all happen before the end of June. It is a busy period for everyone so save yourself time and visit your local Auto One. Our products and services fit well with all the May and June celebrations.
Don't Miss these Key Holiday Dates
In 2023, here are the key dates to remember.
Graduation season is generally considered to be mid-May until the Fourth of July. Some schools start and end earlier than others. Always check the school's calendar to be sure of the graduation dates.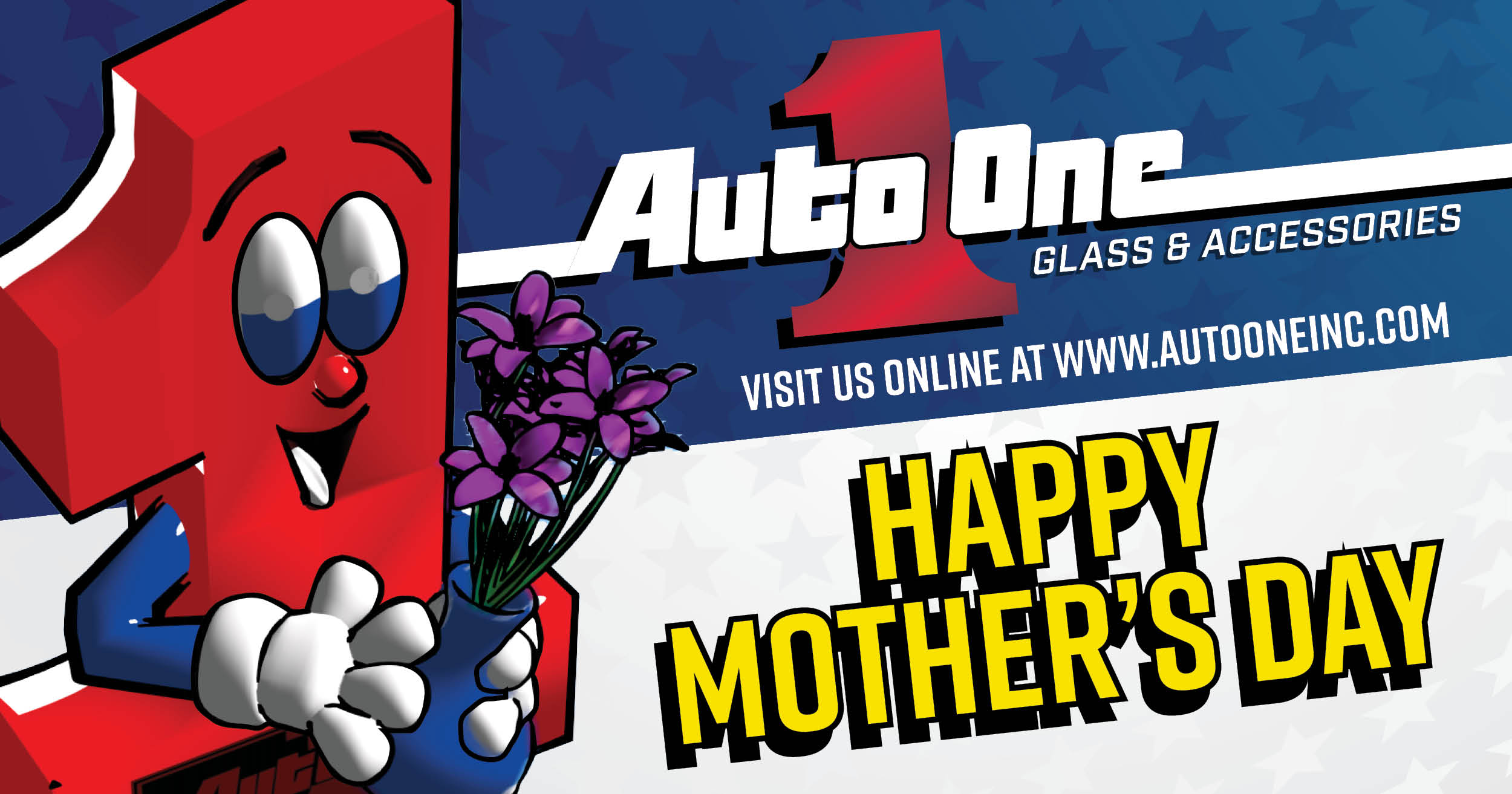 Gifts for Mother's Day
For Mother's Day, pick out gifts that will make mom's life easier. She'll appreciate the gifts and enjoy the life hacks for many years.
---
Gifts for Father's Day
We've never seen a dad turn down an automotive upgrade of any size. At Auto One, you can find gifts to fit any budget from a new hitch ball to a truck cap and everything in between. To help narrow the vast Auto One product and services catalog, consider these Father's Day favorite gifts.
---
Gifts for Graduates
For years, families and students have been preparing for graduation. It's a big change for both high school and college students. 'Change' being the keyword. As you shop for gifts, buy things that will prepare those students for life after school.
---
Gifts for the Summer Driving Season
Summer is all about having fun so pick Auto One products and services that enhance the enjoyment of driving. Aftermarket accessories that will create strong memories of this summer and make vacations better than ever before.
---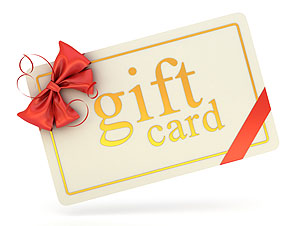 Not Sure What to Buy? Get a Gift Card.
When in doubt, an Auto One gift card is always a good idea for your auto enthusiast. You pick the amount, they pick the gifts, and your local Auto One experts will help them choose the right parts for their vehicles.
Upgrade Old Aftermarket Accessories
In addition to new add-ons, consider gifts that upgrade current aftermarket accessories. Upgrading a roll-up truck bed cover to a tri-fold is a great gift. Adding a new car stereo system with Bluetooth, Apple connect, Google Android, and USB ports will change any daily driver into an entirely new experience.
---
Sales, Service and Installation
When you buy aftermarket products from Auto One, we can also install those upgrades for you in our weather-protected installation bays. Our expert installers have years of experience adding all kinds of accessories to vehicles of all makes and models. Consider Auto One to be your one-stop-summer-gift-shop. Your family will appreciate how thoughtful you are and enjoy their vehicles all summer.  There are Auto One stores in Michigan, Florida and Virginia. Visit or call your local Auto One.